GALLERY
沖縄離島写真展
Okinawa Island photo exhibition
菅野夕霧が撮影した沖縄離島写真を、市ケ谷ものづくり工房「Lowp」の1Fにて2016年7月13日から展示しています。 Okinawa island images captured by Yugiri Kanno. On display at Creative Space "Lowp" 1F from 13/07/2016.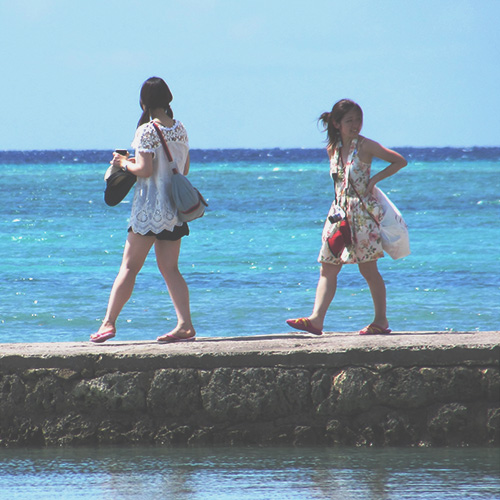 沖縄、
その先の島へ。Remote
Okinawa
island.
沖縄本島の南西には宮古・多良間諸島=8島、八重山諸島=9島があります。今回の写真展では、私が訪れた先島の全ての有人島をご紹介します。 South-west of the main Okinawa islands are the 8 Miyako Tarama Islands and 9 Yaeyama Islands. In this photo exhibition, I will introduce all of the inhabited islands that I have visited.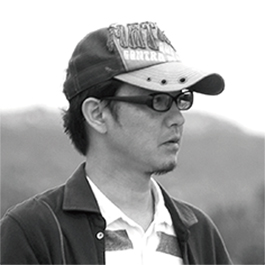 菅野夕霧

Yugiri Kanno

沖縄の離島旅が大好きで1年に何度も訪問し、島巡り(アイランドホッピング)を楽しんでいます。現在、日本トランスオーシャン航空の機内誌『Coralway』で「小さな島の小さな食堂」を連載中。

I love visiting Okinawa several times a year and enjoy island hopping. My bi-monthly column about Okinawa titled, "Small dining rooms of the small island" is featured in Japan Transocean Air's in-flight magazine "Caraway".