GALLERY
縹空 Landscapes of New Zealand
HANADA SORA Landscapes of New Zealand
KAORU KUNISAKIがニュージーランドで撮影した写真をLowp Kitchenにて展示しています。 New Zealand images captured by KAORU KUNISAKI. On display at Lowp Kitchen from Feb 1st, 2017.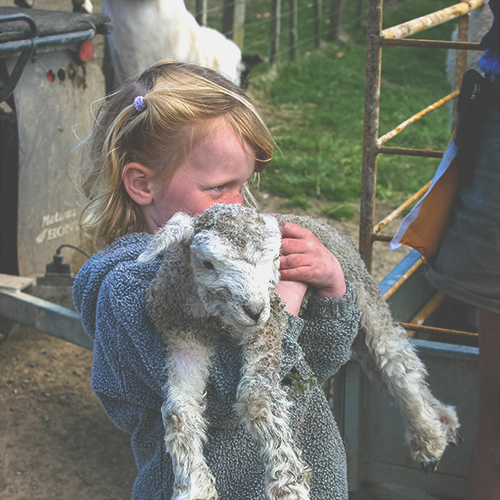 縹空
Landscapes of
New ZealandHANADA SORA
Landscapes of
New Zealand
New Zealandの冬の終わり。青く澄んだ空と雪をかぶった白い山々をファインダーに納めました。 "New Zealand" 10 years ago at the end of winter. Clear blue sky, snowy white mountains. My lens captured this beautiful place.
日時:2017年2月1日- 2月28日 平日10:00 - 23:00

Date: Feb 1st - 12th, 2017 Weekday 10:00 - 23:00
プリントの販売も行っております。

We also sell prints.